All About The Movie Franchise
An Indian media franchise was centered on the legendary fictional mafia movie 'Don' due to its immense popularity with the masses.  It all began in the year 2006 with the making of Don – The Chase Begins Again, a remake of the 1978 film. Before the release of the film in October 2006, a multiplayer game, popcorn holders and a comic book were launched for promotional purposes. The year 2011 saw the release of its sequel, Don 2, which was also a great success.
This led to the making of comics and video games as a result of the film becoming the fifth highest earning Indian film-series, and starring the celebrity stars Khan and Chopra in the last two films.
Comic Book – Don: The Origin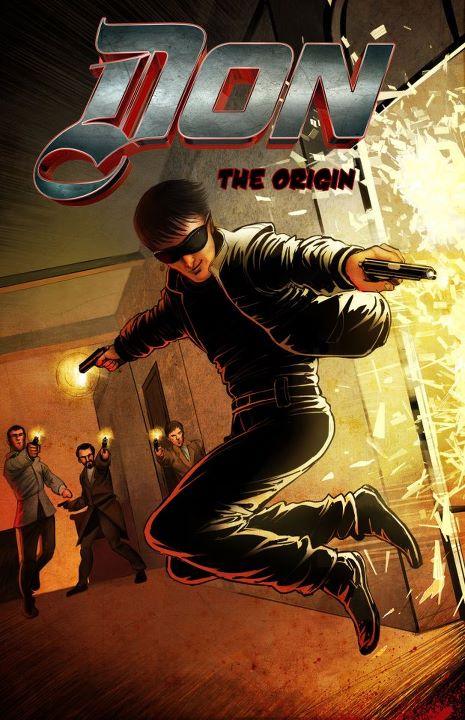 A comic book based on the film Don 2 was published in 2011 in Mumbai. The comic book gives details about Don's past life since it is a prequel. According to Ritesh Sidhwani, the sequel Don 2 begins from where the story leaves off in the first. The five years between the two films must have left people wondering about how Don actually came into being. The original story line produced helpfully in the comic helps people understand him in a better way, along with offering a suitable background for the other characters like Vardhaan and Roma.
Games – Don: The Social Mobster Game
Collaboration for a console game was made between Excel Entertainment and Gameshastra, the biggest video game company in India. An action adventure console game was developed by the firm where the players have to perform action scenes like Don did in the movie. Another social game, Don – The Social Mobsters Game created by Mango Games was introduced on Facebook.
This game is available on PSN for Playstation 3, iOS and Android platforms. This is the first time that an Indian film has become a subject for a game that was simultaneously launched on four platforms.
This seems a very effective way to keep a classic character like Don alive and the frenzy carried on amongst his innumerable fans.
Play Station Game – Don 2: The King Is Back
The king is back in a PS2 and PSP video games based on the film Don 2. This game was released in the beginning of 2013 in India.