Movie Casting: The Perfect Pairing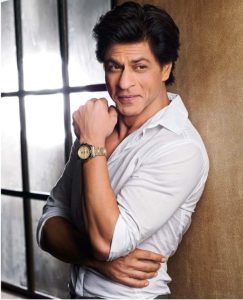 The casting of the film 'Don' did take a little time, as Farhan Akhtar was thinking of many options before he finally signed on Shah Rukh Khan and Priyanka Chopra as the main lead pair. He wanted the male lead to be played by a mature and seasoned actor, with a face that was known to all and who had really worked hard to reach that level. Shah Rukh Khan was signed for the role of Don as Akhtar felt that he was the most suitable for the part of Don or Vijay played by Amitabh Bachchan in the original film.
His personality, style and magnetism on screen, not to forget his great sense of humor all helped him bag the role.
Other characters signed up were Arjun Rampal playing Jasjit, and Isha Koppikar who was cast in a new role not part of the original film. Kareena Kapoor gave a great performance, although it was only for one song sequence, but it was definitely noticed and applauded in the movie. Boman Irani playing the role of DCP De Silva, according to the scripts demands, but did manage to retain some dignity from the earlier film.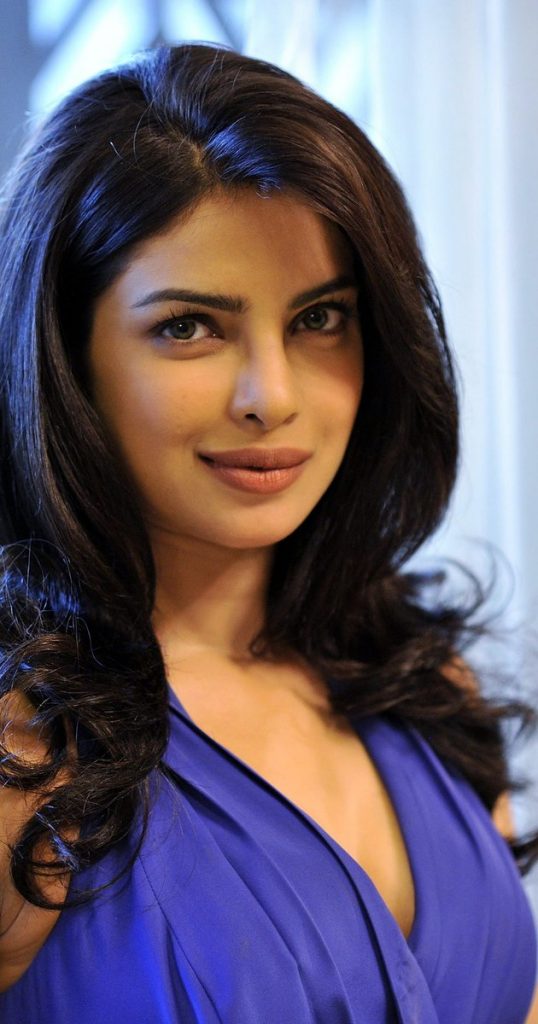 After the casting Khan, Rampal and Chopra had to undergo extensive training in martial arts from experts at the Shaolin Temple as they were required to enact several action scenes. Although the actors were quite influenced by those playing in the original film, they tried to give their own interpretation to the roles. Priyanka Chopra refused to watch the original film as she thought that it might influence her portrayal of the role. She thus tried to give the role of Roma a different style and look. Being her first action film, she performed all the stunts and action scenes herself. This in a way proved advantageous for the director who could shoot the fight sequences from all different angles.
On the other hand Priyanka Chopra was cast to play Roma – played by Zeenat Aman in the original version of the film – due to her sensuality and docile nature that was perfect for her screen character.
The pairing of Shah Rukh Khan and Priyanka Chopra was perfect from all angles, doing great justice to the roles they played. Their screen chemistry was obvious, and with their excellent performances, led the film to earn many accolades such as being nominated for nine awards at the Filmfare awards, that included best film and best actor for Shah Rukh Khan.  The film also won the Best Asian Film Award at the Neuchatel International Fantstic Film Festival. The success of this film led to the making of its sequel, Don 2, which was later released in 2011.