The Iconic History Behind 2006's Don Remake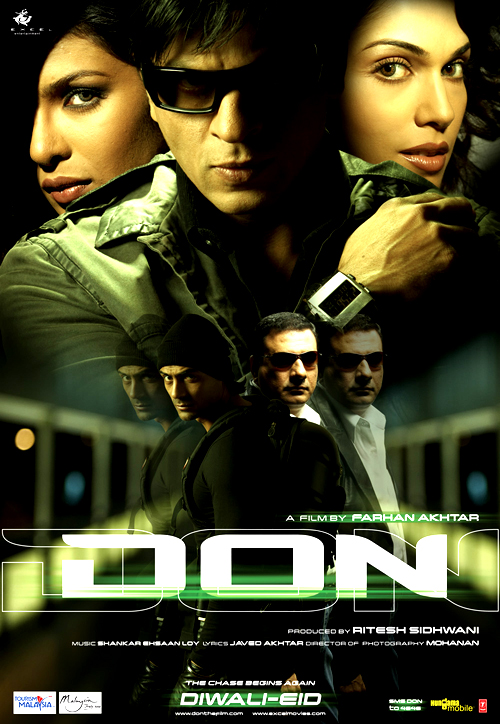 The idea to remake the film 'Don' was first of all conceived by Farhan Akhtar after he listened to the remixed version of songs of the original film. It was in 2005, that media reported that a remake of the film was being planned but nothing was confirmed till the script was written. Akhtar wrote the script in coordination with his father, Javed Akhtar, who had written the script of the original film with Salim Khan. The rest of the story was kept for the whole world to see when the film was launched in 2006.
The main idea behind remaking of the iconic film 'Don' was to give a new dimension to an excellent film that the audience had enjoyed watching.
Farhan Akhtar, the director of the film explained that he wanted to pay tribute to the legendary star Amitabh Bachchan and makers Salim-Javed of the original film, and also the period of 1970s in general. He found that the narration, writing style and dialogues of the film were very progressive and modern for the time, so it could be easily adapted into contemporary space.
Several changes were made to suit the modern era, such as changing the climax scenes as he thought they would be well received by the modern audience. But on the other hand, many elements from the original film, like some of its iconic and symbolic dialogues, a couple of songs, and some situations were retained in the new film, because according to Akhtar, it would have been a crime not to include them!